T&L COMMUNITY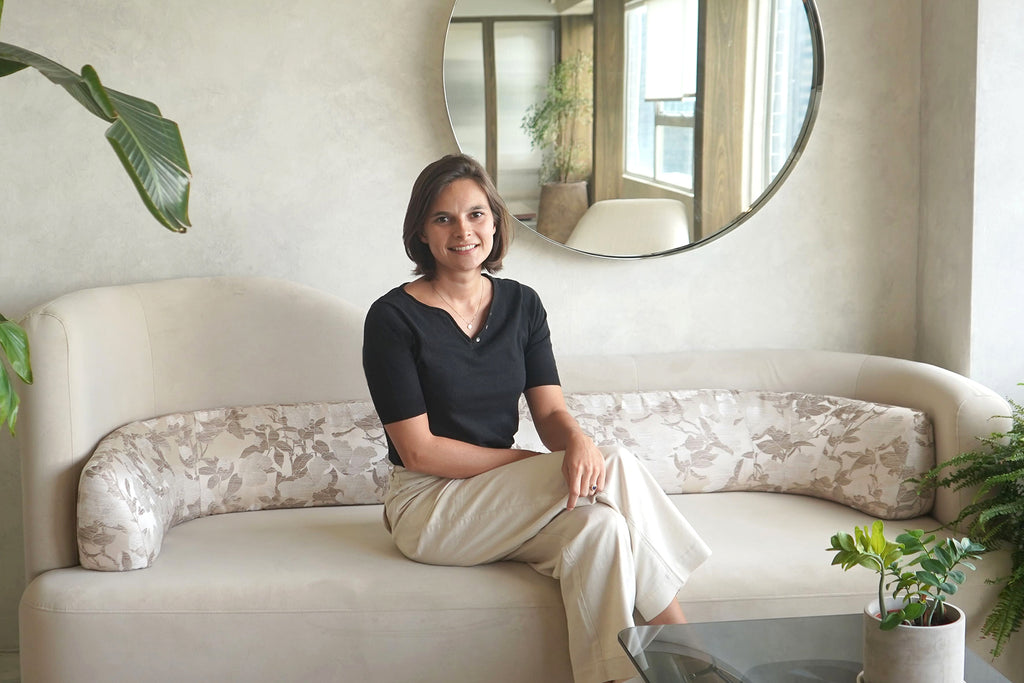 Charlotte Lafitte of Banyan Workspace shares her insights on accelerating sustainability and building values in the corporate world.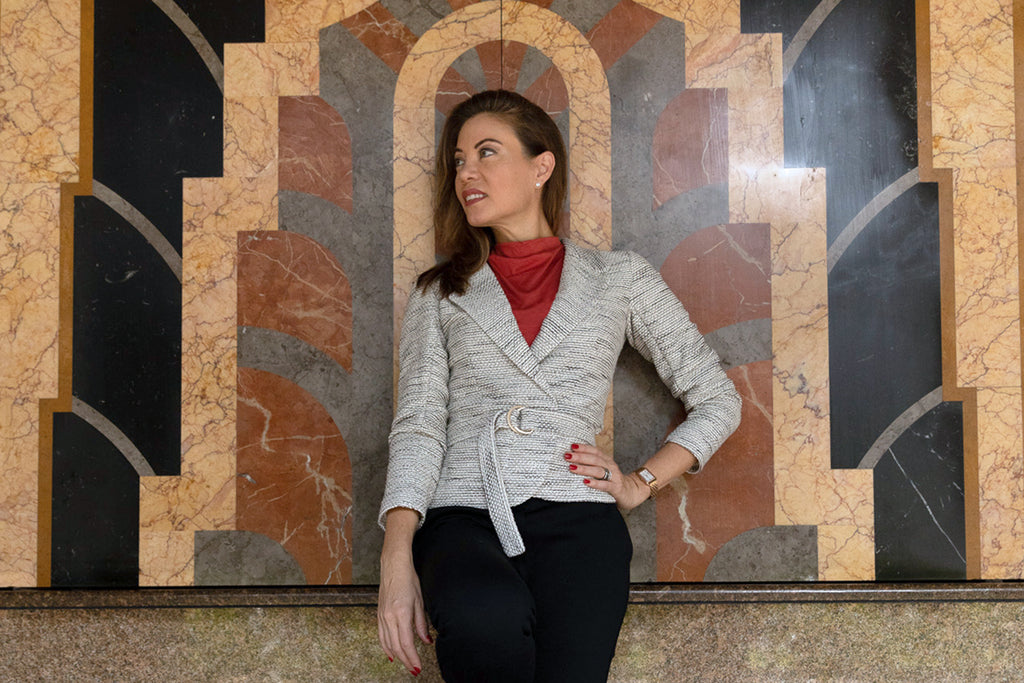 We're so inspired by the Singapore-based impact entrepreneur's journey in advocating for women's empowerment and positive innovations.
Sustainability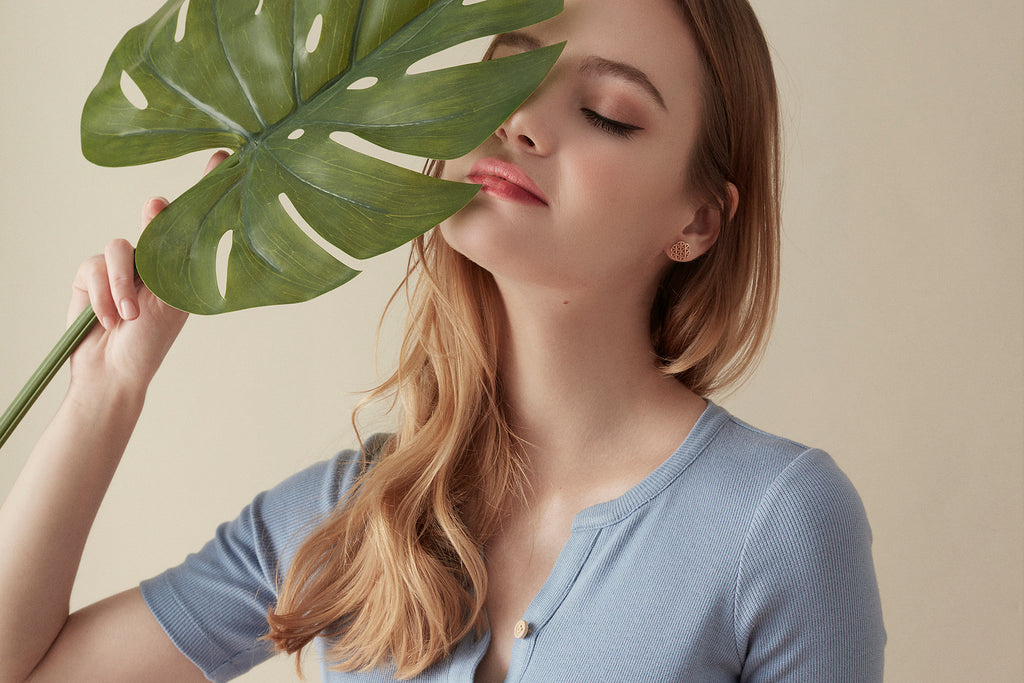 At Tove & Libra, one of our founding principles is to make fashion a greener and kinder industry! In honor of Earth Day, here are five slow fashion habits to embrace year-round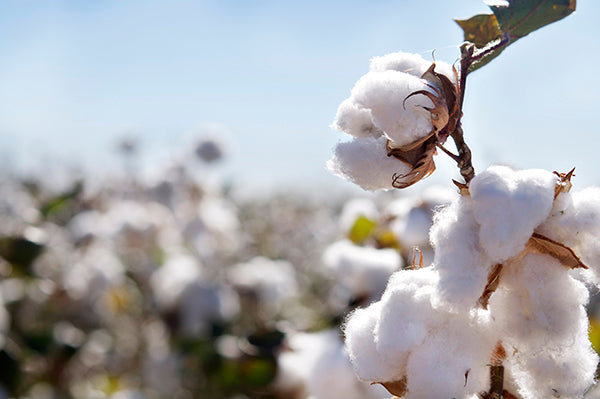 Natural fibers are a natural fit for eco-conscious fashion, and they also boast a range of performance benefits that sometimes get overlooked into favor of synthethics. However this doesn't mean the use of all natural fibers isn't without some concerns.
As Featured In